RESEARCH

expanding our notion of architecture, the built environment and public space in an experimental and explorative context, through various formats.
Space in-between
online exhibition
June 19 - 20
LFADigital 2020


initiating experimental research projects
to expand the current boundaries of architecture,
while emphasising contemporary (urban) phenomena.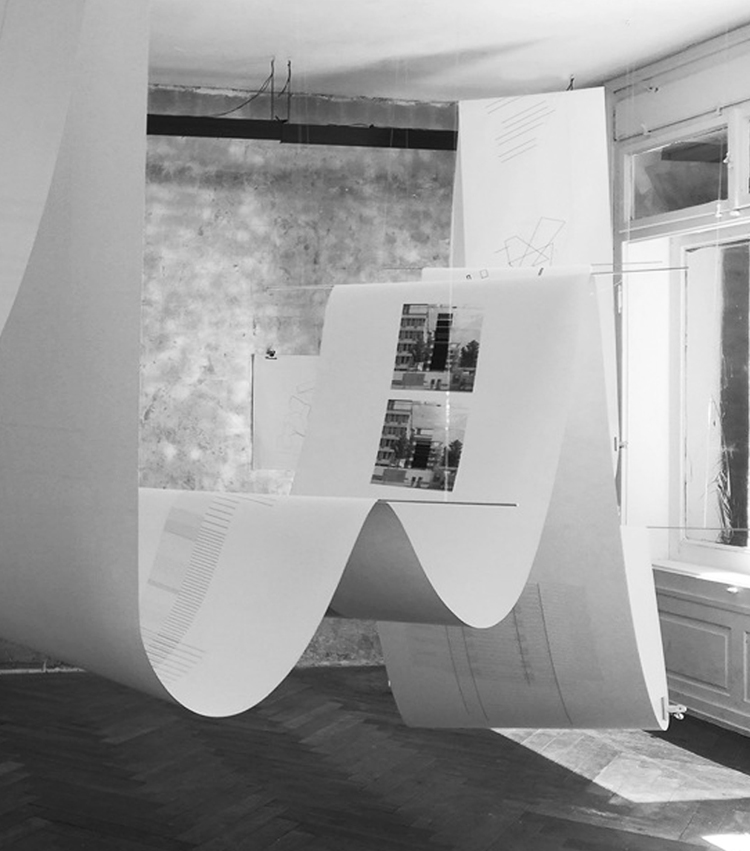 Evidence of the absent
one-year residency
2019
Kulturfolger gallery Zürich
forging another consciousness about the relationship between architecture and production, consumption, transformation and (in)equality.
Urban transformation as event
online project


we focus foremost on the palimpsest of
past, present and future and (contextual) changes in
value, meaning and form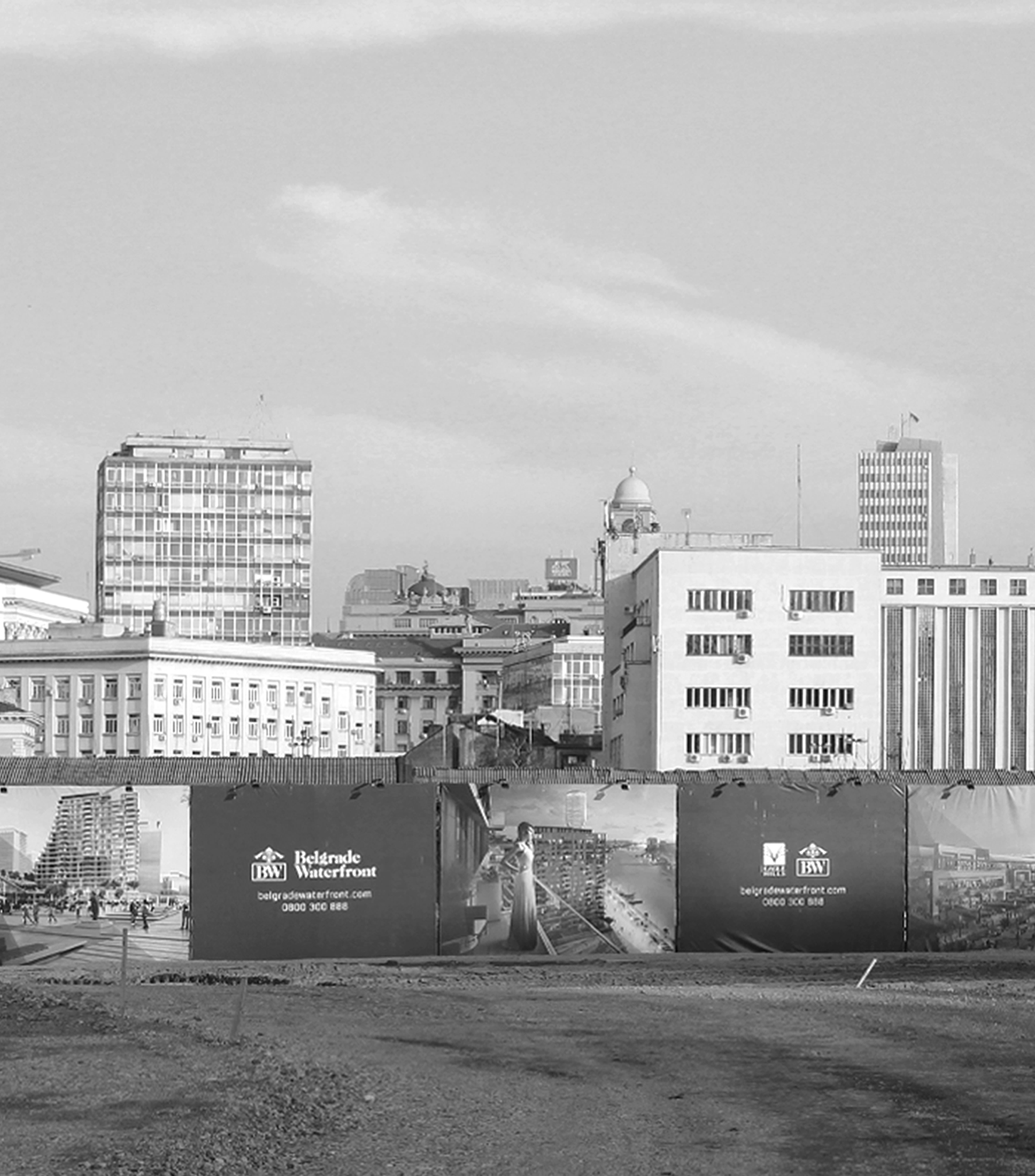 The image of promise
on-site explorations


activating and engaging emerging and distinct voices from multidisciplinary groups to bring different levels of abstraction,
other approaches and focus
Choreography of perspectives
site-specific installation
2017
de Aanschouw gallery Rotterdam


maximizing architecture's exposure to the society it is thought for
and to stimulate the public interest, to ask questions,
to raise awareness and build communities
Visually walking towards
site-specific installation
2018
Architecture Week Barcelona
contributing to a new reflection on the role of the architect, by proposing multifaceted ways of practicing architecture today.
Common passage
open call entry
2018
16th Venice Biennale
, to apply experimental attitudes and collaborative strategies, in order to invent new tools and alternative methods outside of traditional design practice