VISUALLY WALKING TOWARDS

Site-specific installation
Architecture week Barcelona,

Fundació Mies van der Rohe, Barcelona City Council, Col·legi d'Arquitectes de Catalunya (COAC)

2018

We were selected to present the site-specific installation Visually walking towards: Unrolling the lenght and extending it towards the city at the former prison La Model, as part of the Architecture Week Barcelona 2018.

The installation took place at the perimetrical gallery (pati de guàrdies) of the former prison. This space is a 700 meters long corridor that encloses the prison and separates it from the city. The concept was to visually unroll the 700 meter lenght of this perimetrical gallery from one specific point- to make it visible and experienceable, for the first time, to the citizens of Barcelona.



The 'reflected' corridor appears in the form of an 'opened door' towards the city. This projective image becomes a hint for the future to open this enclosed space and building to its surroundings, detaching from its former function and connecting it to the city.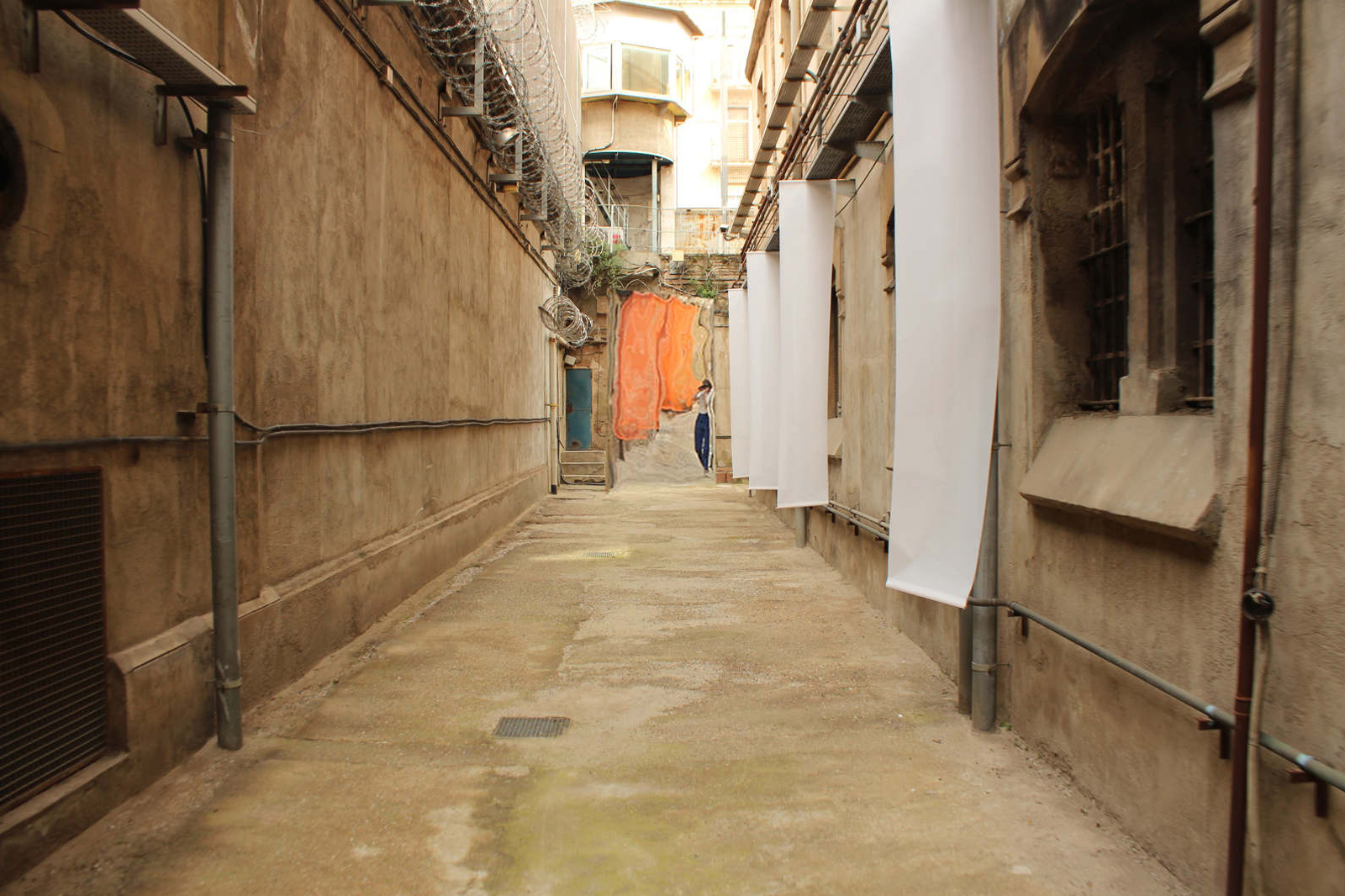 ©rotative studio