URBAN TRANSFORMATION AS EVENT
2018

'Urban transformation as event' is the third edition of our self-initiated research project on urban transformation.
Which life-size representation, publication and simulation methods of new developments/buildings can we find on-site within European cities? How do they temporarily shape our cities? What do they want to tell us, and what do they tell us unintentionally? Can we, when they are already placed on-site, in the real-size, imagine how the new developments are going to take presence in the future? How will these new developments impact the existing context?


'rotative research dialogues' - www.rr-dialogues.org
We invited over thirty people from different artistic, architectural and theoretical disciplines and different cities to engage with our research on urban transformation. We wrote two briefs ('Act I and II') and asked everybody to react both visually and textually.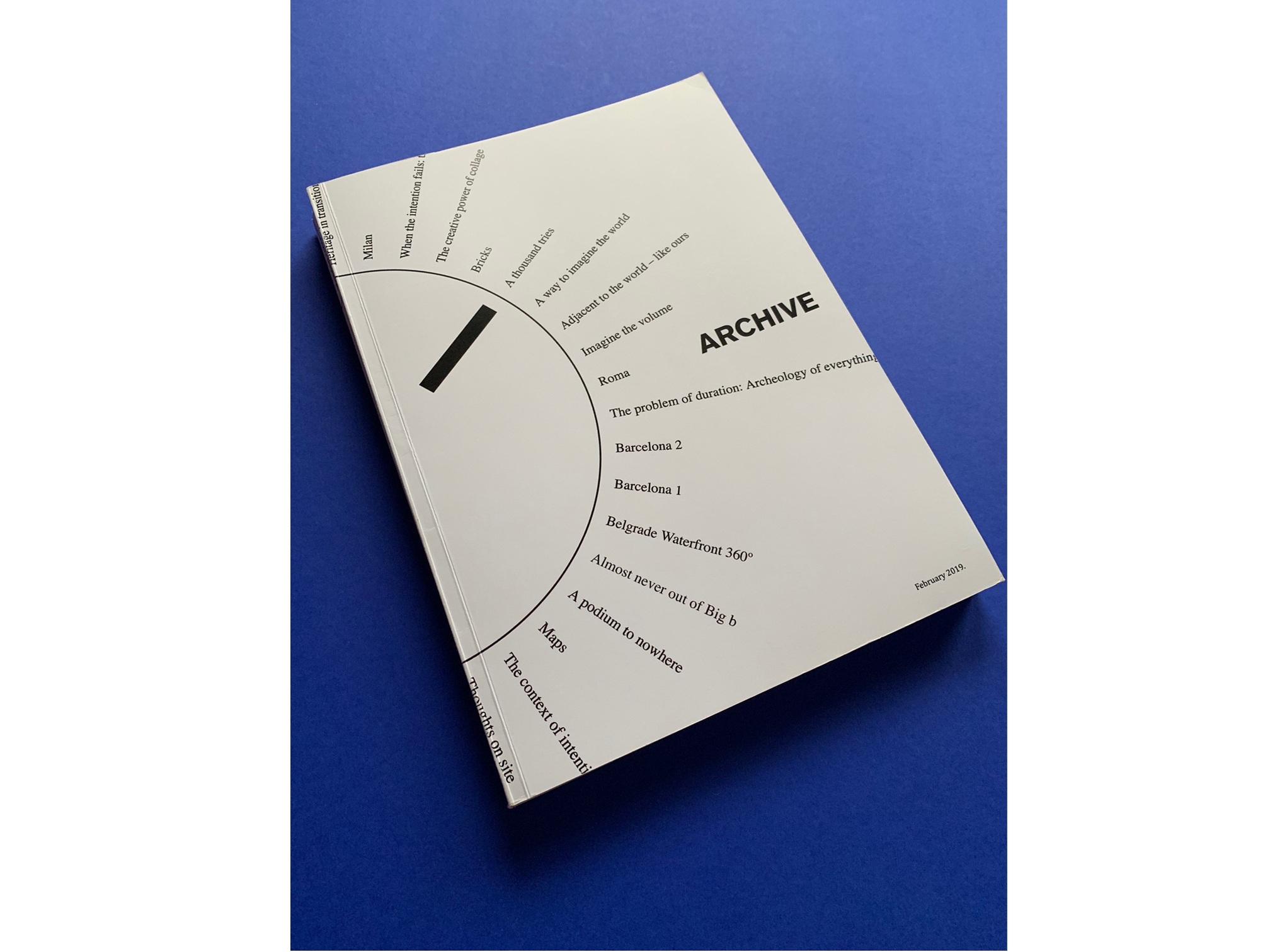 As a result of their contributions to our brief, we established various dialogues, e.g. duos and collectives of corresponding or contradicting approaches. We created an online platform that allowed us to show all the different contributions simultaneously and non-hierarchically: the circle as a (digital) round table with all the contributions around.





Through an interactive interface we could relate the contributions in different ways: in duos and in groups. The contributors were therefore also connected in different ways, through their contributions, with their particular perspective and approach. We communicated through email, video calls and physical workshops.






Contributors

Bonell+Dòriga

Delany Boutkan

Ana Buljan

Elettra Carnelli

Jazmin Charalambous

Oskar van Eeden

Carla Ferrer + Marco Jacomella / ITER

Frank Hanswijk

Henrik Hentschel

Ravian van den Hil

Rosa Maria de los Heros + Manuel Julià

Emma Hoette

Michiel Huijben

Ramon Landolt

Eulàlia Martin

Anne Mikoleit

Maite Moreno

Piet Nieder

Stich & Oswald + Dominique Jehle

Ioanna Piniara

Hannes Rutenfranz

Anna Sala Giralt

Pavle Stamenovic

Josh Stevenson

Maro Tsagka

Jorn de Vries

Invited moderators

Pavle Stamenovic

Hannes Rutenfranz

Website concept and design by

rotative studio

Built by

Alex Roidl



The website has been selected by Hover States and Pavel Kedich.



.
.
.
.

01 - The image of promises 2017
02 - Simultaneity in cities 2017
03 - Urban transformation as event 2018
04 - Materialisation of intentions - Evidence of the absent 2019
05 - Space in-between 2020
©rotative studio