SIMULTANEITY IN CITIES
2017

'Simultaneity in cities' is the second edition of our self-initiated research project on urban transformation.
We invited eight people from different cities and disciplines a.o. graphic design, social anthropology and philosophy for a dialogue based on photography, about places that don't reveal where they are. We focussed on contextually conflicting transformations, where we find discontinuities, contradictions, paradoxes and dualities.

What if we continue to build like this, similar buildings and architectural styles in all our cities... What does it mean to have a homogeneous reality? What part of the identity gets lost in these projects? What kind of values remain? How do we recognise our cities?

We wrote four scenarios on the topic and experimented with different formulas of rotative dialogues.


Participants:
rotative studio, Zürich - Rotterdam
Lidija Burcak, London
Noortje De Leij, Amsterdam
Ramon Landolt, Zürich
Eulalia Martin, Barcelona
Hannes Rutenfranz, Zürich
Pavle Stamenovic, Belgrade
Ljuba Slavkovic, Belgrade
Simone Trum, Rotterdam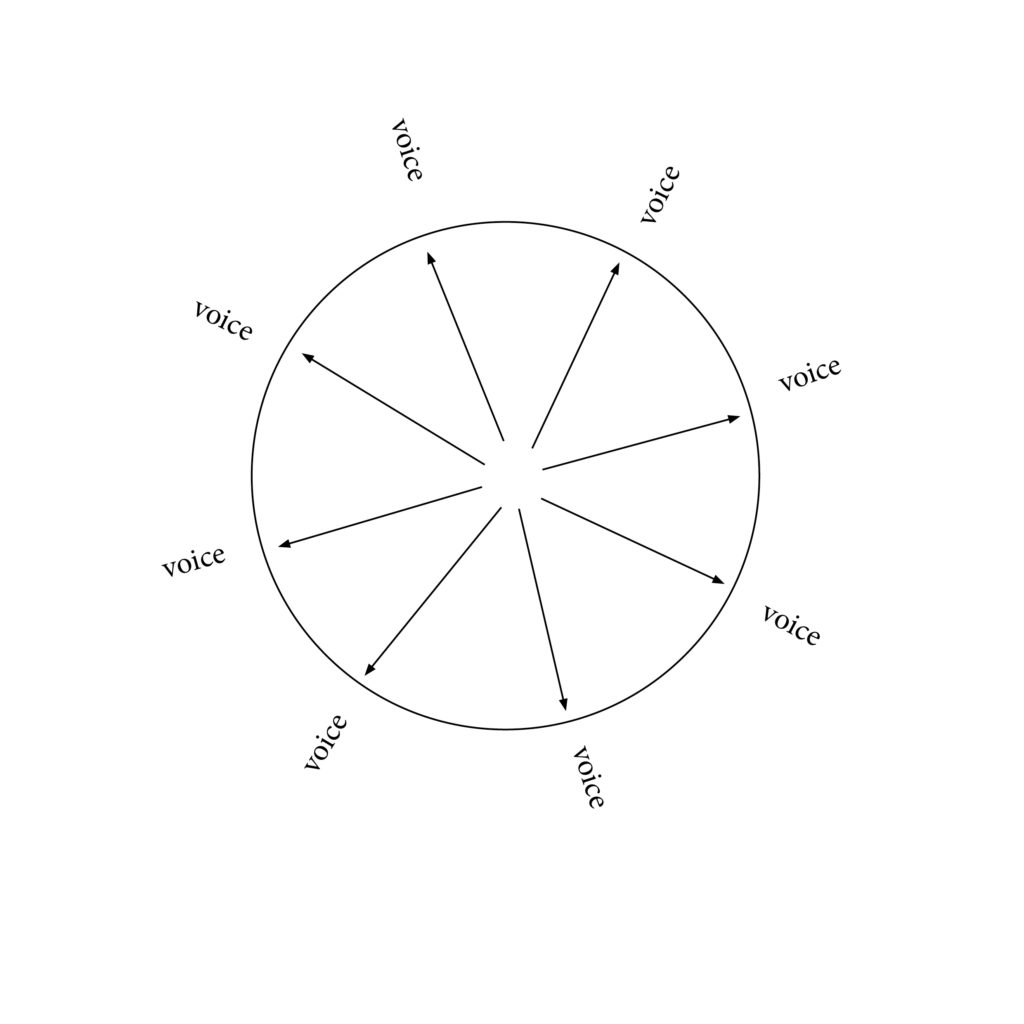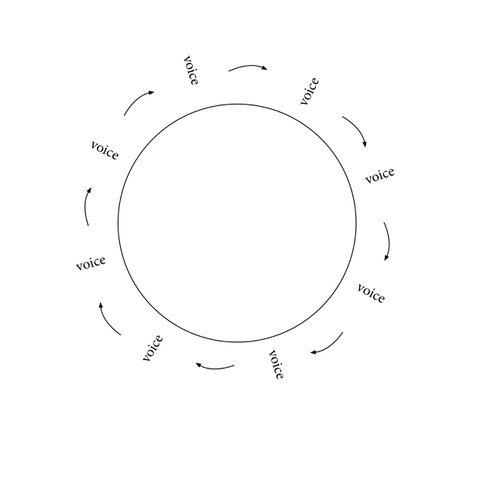 .
.
.
.

01 - The image of promises 2017
02 - Simultaneity in cities 2017
03 - Urban transformation as event - 2018
04 - Evidence of the absent 2019

05 - Space in-between 2020
©rotative studio