Exciting things are coming up in 2020!

One of them is tutoring an interdisciplinary workshop on the topic of 'Commons' at the International Design Workshop week of the UA, 10 - 14 February. Read more about our workshop 'Intercultural bench - the public bench as a common' and all the other workshops here!
---
29.11 - 01.12 '19
Our publication 'Imagine the volume' presented at Volumes Publishing Days in the Kunsthalle Zürich!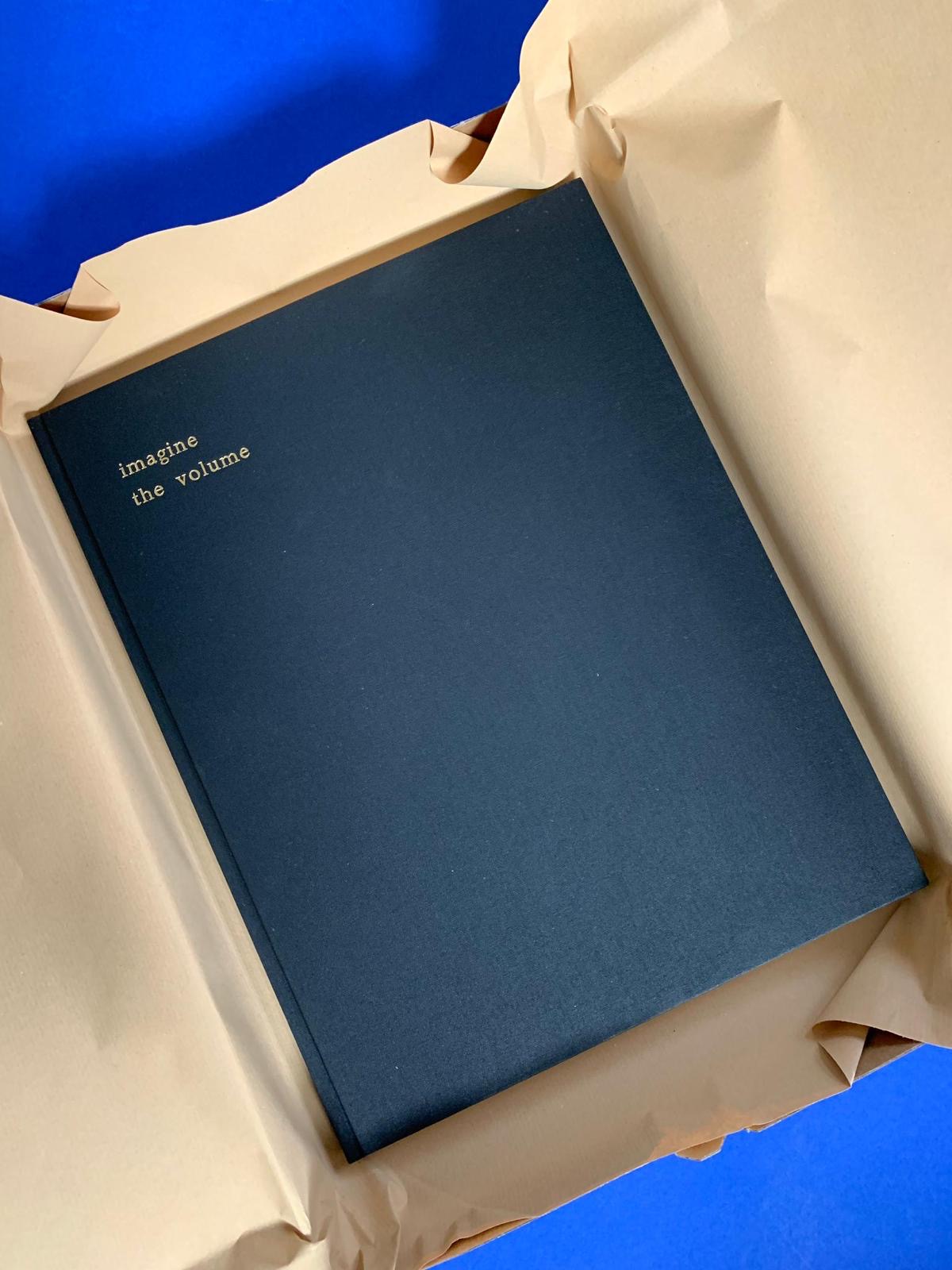 ---
'19
Kulturfolger gallery Zürich invited us to expand the fourth edition of our project 'rotative research' in a one-year residency! Through eight events - in parallel to Kulturfolger's yearly programme -, that combined exhibitions, round table sessions and performances by invited guests, we presented the development of our project to a curious and engaged audience.

With the self-initiated project of research in architecture 'rotative research' we explore new and experimental ways to understand and experience the transformation of our built environment by combining experiment, dialogue, phenomenology and critical reflection.

Read more on www.kulturfolger.ch and Hochparterre
---
---
April '18
Happy that our site-specific installation for the former prison La model in Barcelona is selected by Fundació Mies van der Rohe, for the Setmana d'Arquitectura 2018.
April '18
Lecture about rotative research Edition 03 at /Nische/
Brauerstrasse 80, 8004 Zürich




*website under construction!