Cut add play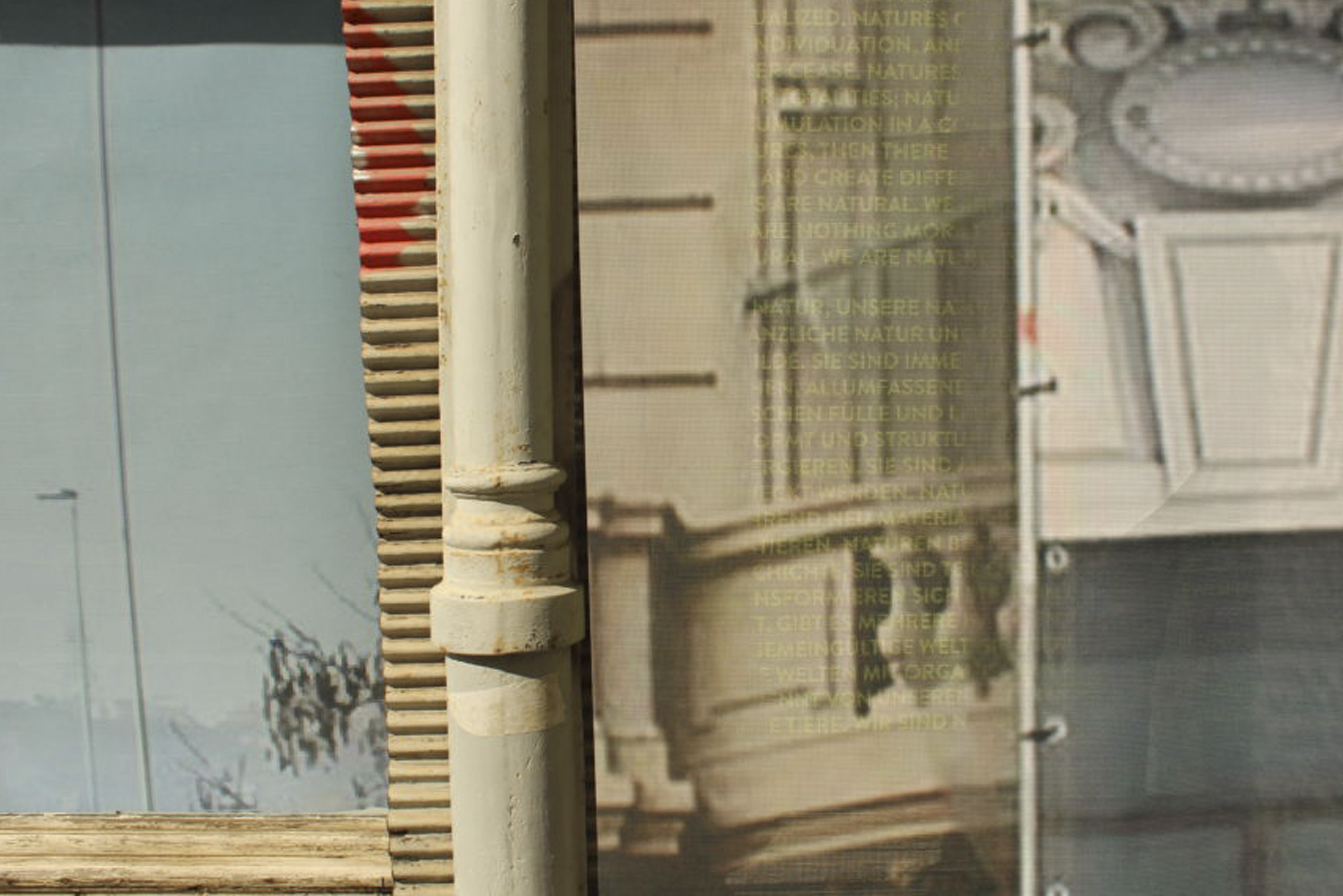 Cut add play



Action: We printed fragments of architectural simulations in 1:1 on textile panels and took them into the public space, to open up a dialogue with citizens and to experiment with the relation between object and context.
---

On-site Explorations

On-site explorations are about physical experience in the scale 1:1, about sensory experience and about the contextual experience of the (visible and invisible) layers of past, present and future.

The real scale 1:1 allows for a more real-time and in the moment experience of the give information and at the same time, offers space for improvisation and interpretation.

Keywords: scale 1:1, actions, performative architecture, performative formats, drawings on-site, context, autonomous, abstraction, interpretation, improvisation.

Type
Research (self-initiated)
On-site explorations

Year
2019



Residency
One-year residency Kulturfolger Zürich 2019 (Event 4/8)

Exhibitions
Kulturfolger Zürich 2019


Publications
Space in-between (2020)